I know that many of you had hair transformations this summer when the hairdressers re opened! I have had short hair since summer 2019 and something that surprised me, was how much my style had to change as a result of my new haircut. Gone were the floaty, pretty styles, and in their place came more structured, simple lines.
How many of you have had a change of hairstyle and it's felt like none of your clothes work anymore? This can sometimes lead you to dislike and resent your new do, and it can take a while to get used to.
As short hair is the biggest change you can make with your hair, there are some handy tips I can give you to make the most of your hair!
Earrings:
Earrings are perfect for short hair styles. If you have a long shaped face (like me) then choose hoops, discs and wider shaped earrings. Stay away from long styles that will lengthen the face. Have fun with bold colours or anything that appeals to your personality. If you have a round face, look for longer earrings or tear drop shapes that will lengthen the face.
Collars:
If you're a pear or rectangle shape, go wild with collared tops and blouses. This could be anything from a plaid shirt to a pussy bow blouse or Peter Pan collar.
In winter, layer a shirt under your jumper or if this feels too uncomfortable, you can buy a collar just to pop underneath your jumper, to give the same effect.
If you are a strawberry, apple or hourglass, blouses and shirts will still work, but perhaps choose a chambray or denim shirt instead. Layer underneath a v-neck jumper to flatter your top half.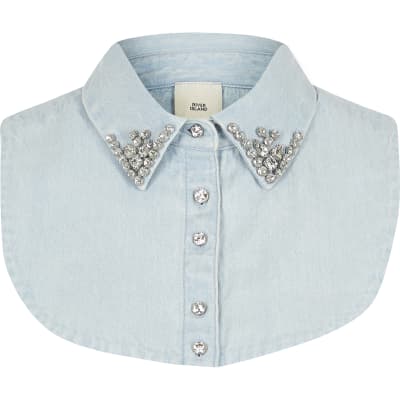 Hats:
If you like a boho look, go for a fedora hat this season and if you prefer something more casual, try a beanie or bobble hat. Just slide it back slightly so you can see some of your hairline. Any hat should sit slightly further back on the head, if possible.
Scarves:
Scarves are great for adding structure and framing the face. Choose bright, patterned scarves, or thick, snuggly blanket styles.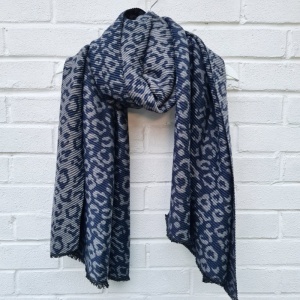 Don't over wash:
If I shampoo my hair too often, it goes a little fluffy! I wash my hair with shampoo every 2 weeks and in the meantime I just wash using conditioner. My hair still feels clean but the texture is better and I can move it around more and mess it up a bit.
Don't be afraid:
Don't fear short hair. It can be liberating not to hide behind your hair and more often than not, it's better for framing the face.
Not sure what style suits you?
If you would like to find a short hair style to suit you, book a hair analysis with our stylists Poppy or Terri who will work with your bone structure to offer visual ideas of short styles to suit you!
You can get a new look for a fresh new year, when the hairdressers re open!
Book your hair analysis via the website: https://styledbysusie.co.uk/shop/hair-analysis/