Hi everyone, Susie here! So right now, we are all on lockdown in the UK at the same time as a beautiful heatwave has been with us. Well, I say heatwave, but I mean, continuous sunshine! As the temperature has gradually been rising, we've had lots of questions about summer footwear.
So here are some of my best tips for your most common problems.
Q: How can I wear a summer sandal when I hate showing my toes?
A: I'm not a huge fan of my toes either, but I refuse to sweat unneccessarily, so I tend to wear sandals now. However, as someone who hid their toes for MANY years, I totally feel this particular anxiety of yours.
A great tip for drawing less attention to your toes, is to paint your toe nails in a light colour, such as nude, silver or gold. It's less likely to draw the focus towards your toes, than if you were wearing a bright red nail polish.
Here are some great summer sandals that will keep your feet cool with your toes less exposed than, say, in a flip flop.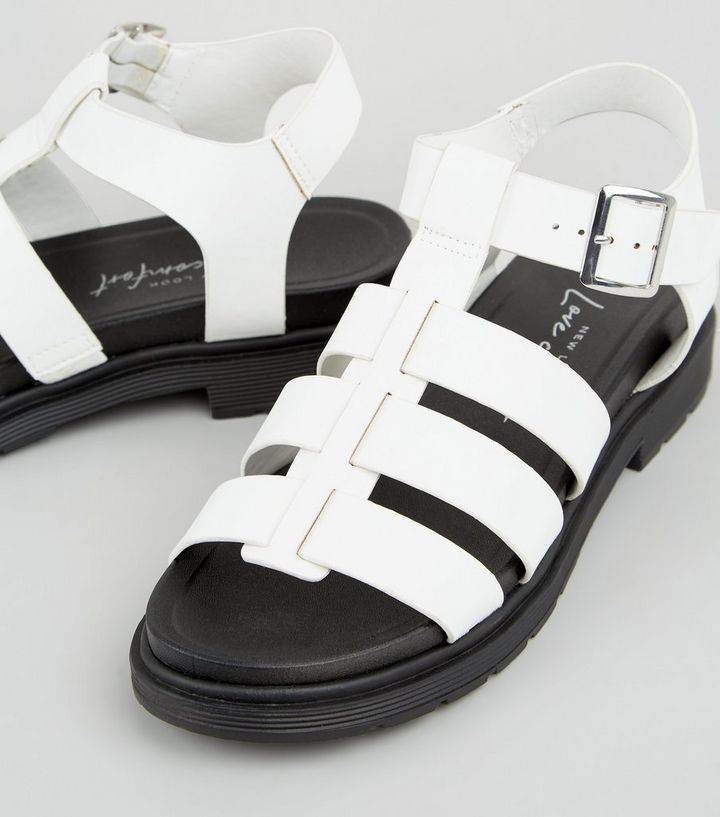 Q: What is a good alternative to sandals and trainers in summertime? Something not so 90's!
A: It may seem like the shops are dominated by 90's style trainers and sandals, but there are many alternatives if you prefer a more classic look, or something just that little bit smarter.
The beauty of a trainer (especially a white one) is that you can wear it with any item of clothing in summertime. The same goes for a classic tan or metallic sandal. So if neither of those are up your street, we need to find something that will work equally well with any outfit you wear.
Here are my top picks. These would all look great with summer dresses in particular, midi lengths. Many of these would be good summertime work shoes too.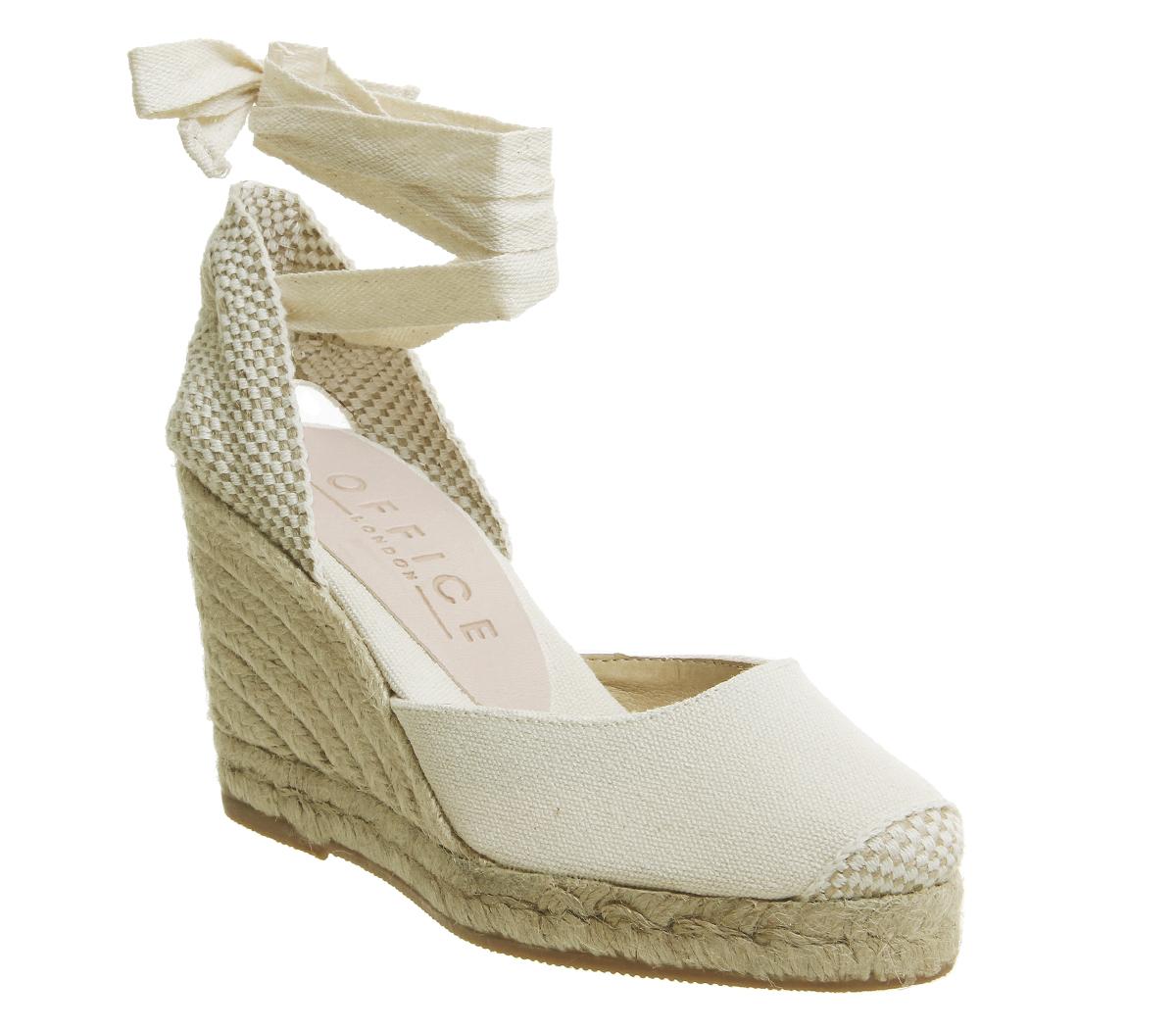 Q: I'm curvy…What's the deal with chunky shoes? Do I have to wear chunky sandals in summertime?
A: The whole chunky shoe thing, was born by Styled By Susie. It's something that I stumbled across once I started working with clients and the topic wasn't covered in my styling course.
I could never work out why most women looked off balance when we paired their outfit with skinny Converse trainers or ballet pumps, both of which were very fashionable in 2013 when I started my business.
One day, I tried a ballet pump on, with a chunkier trainer and the result was astounding. So many clients have said to me that they booked me based on this one, game changing photo.
Since then, clients have noticed huge changes to their outfits, when they have balanced them out with the right footwear. This doesn't always work, particular if you have thin legs or you have skinny ankles. But on the majority of women, a chunkier shoe works better.
Chunky sandals are hard to come by, and they don't always feel as dressy or as dainty. If a chunky sandal isn't to your taste but you want to flatter curves, just ensure that your sandal is a lighter colour. This could be tan, metallic, white or as close to your skin colour as possible.
It will allow you to wear sandals with ankle straps if you have lighter coloured sandals, as the strap won't cut your leg in half like a black one would.
If you are curvy and you like the idea of a black sandal, choose one with a chunkier sole, such as the ever popular DM sandals.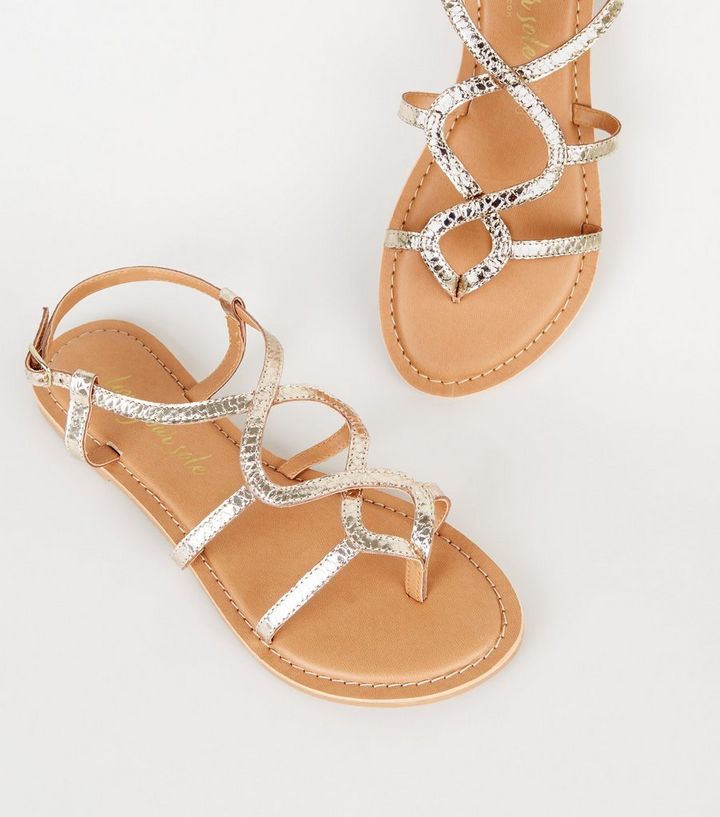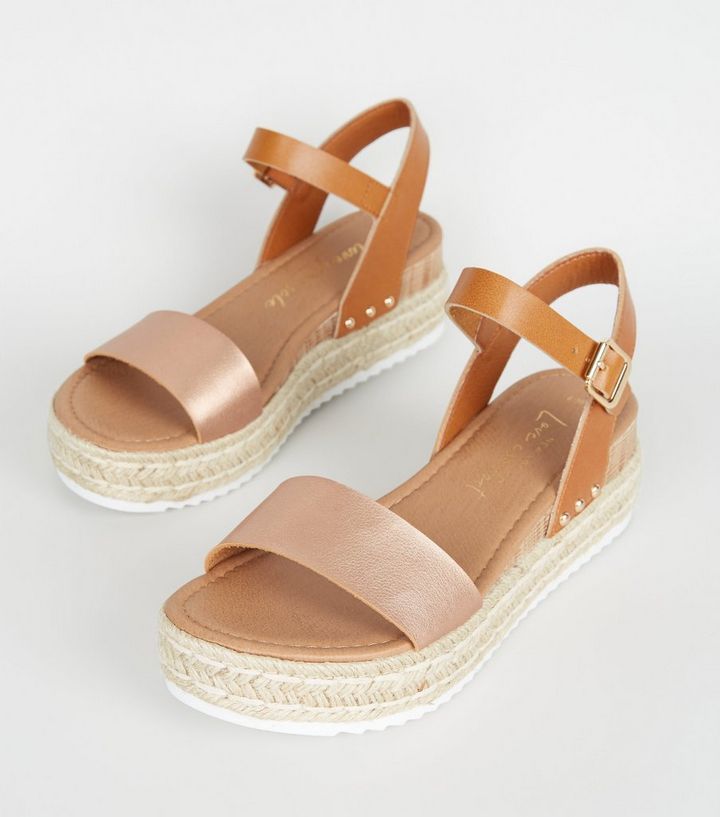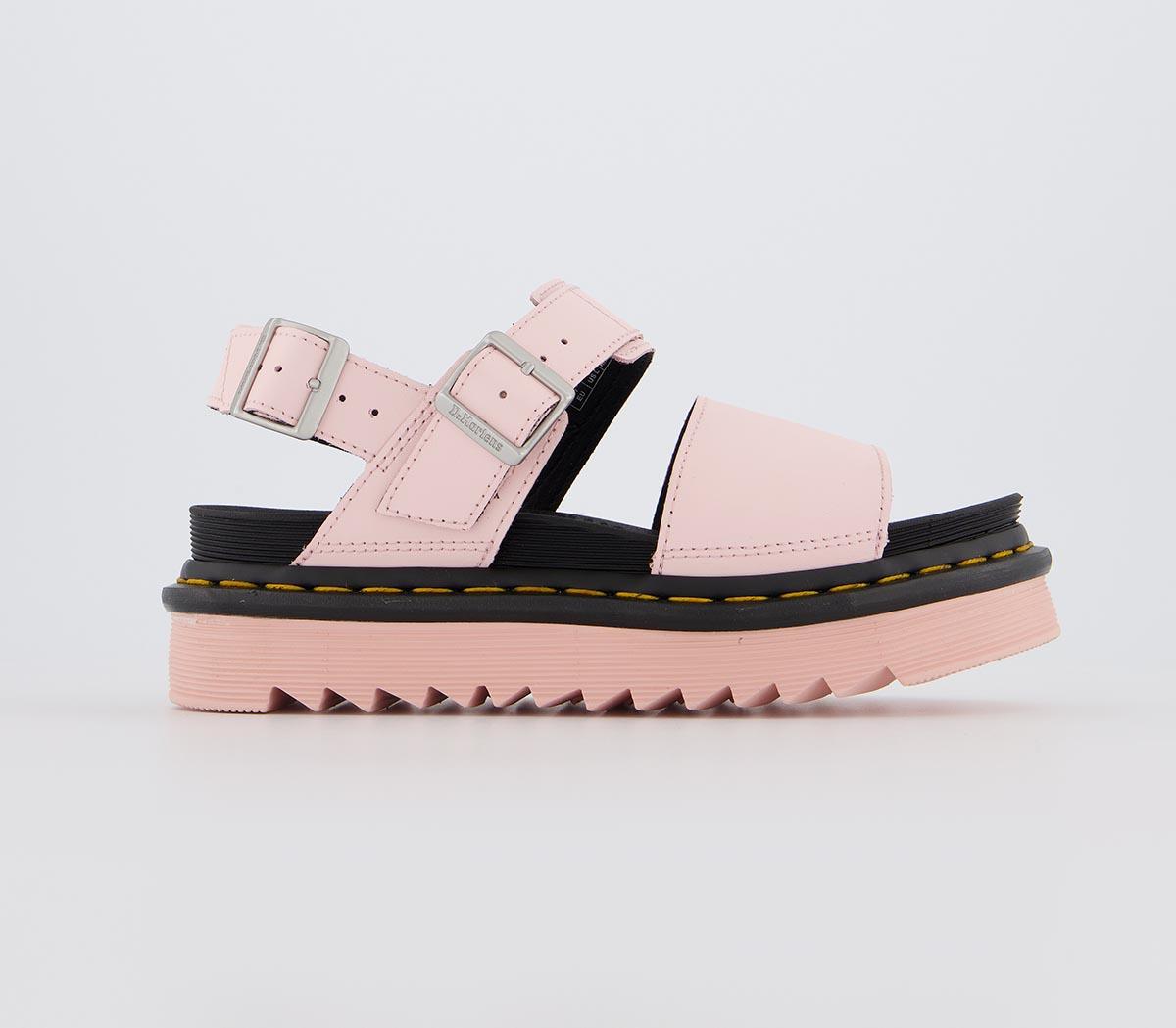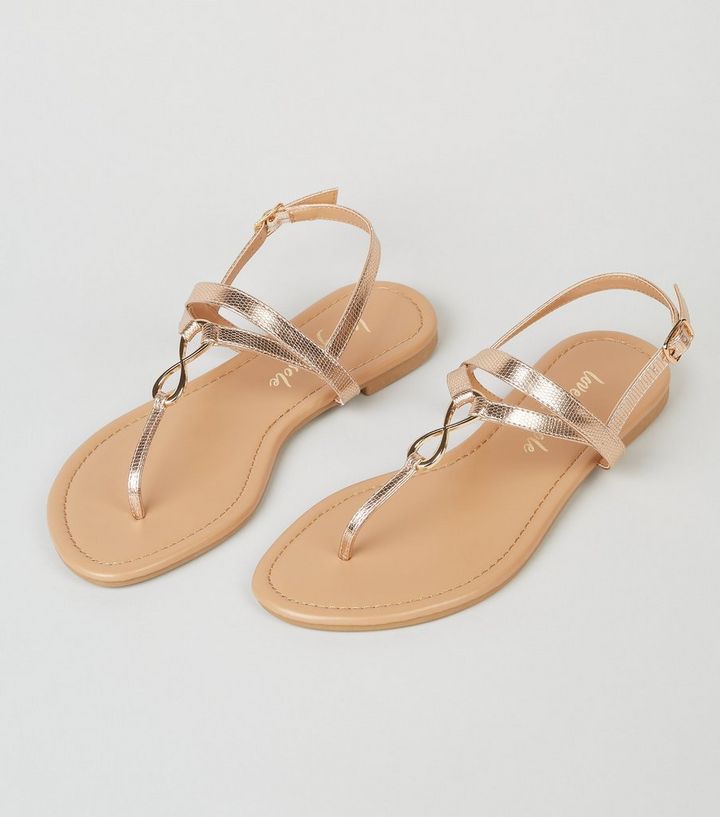 Q: I have skinny ankles and want to make my legs look more shapely. How do I do this?
A: Choose a bright or dark coloured sandal or trainer. It will add more shape to the leg than a lighter coloured one, and try to stay away from chunkier styles. In particular, stay away from Fila trainers and Puma Cali styles. Hi top trainers are great for adding shape to the legs.
Here are some good options for you to try.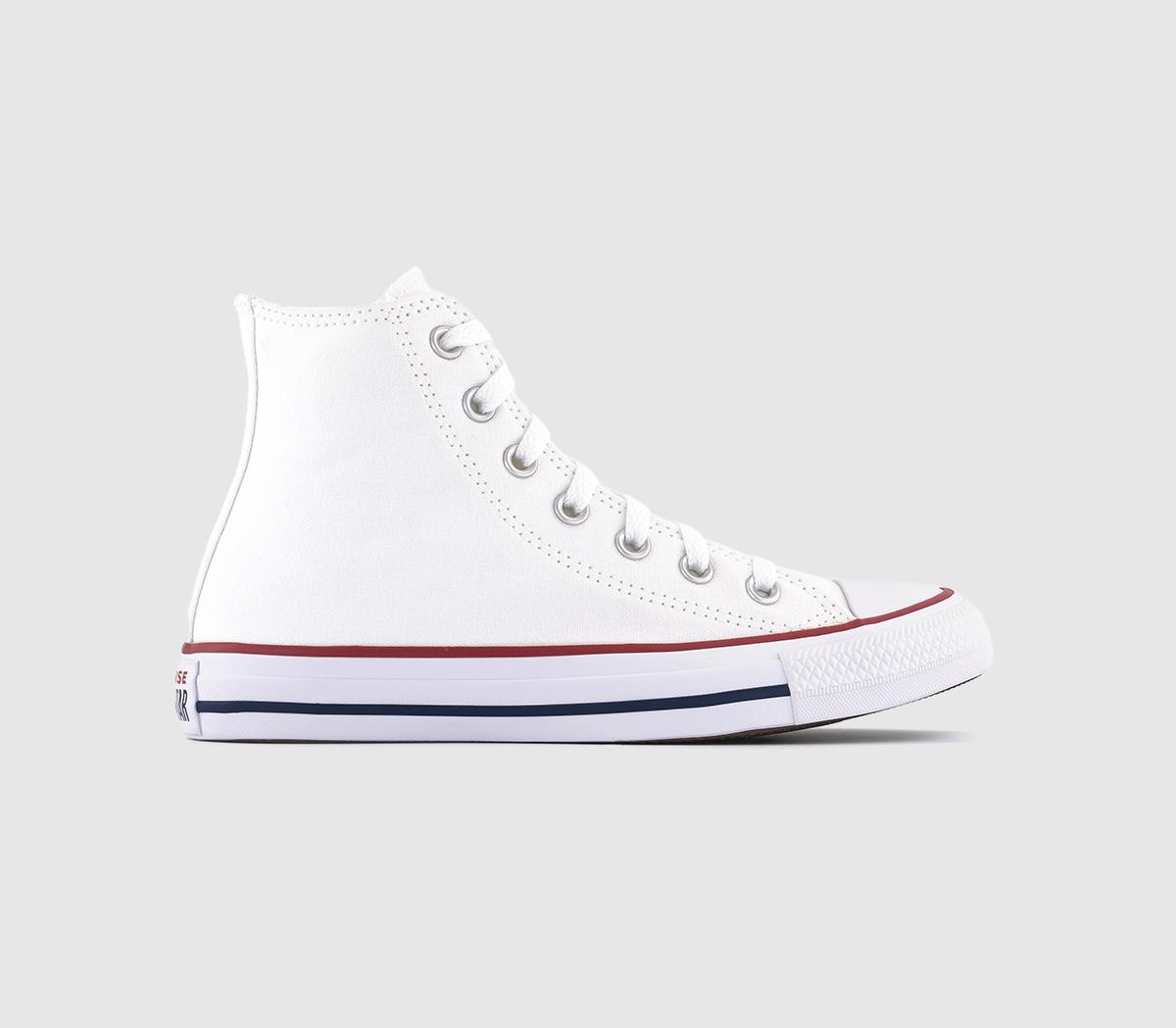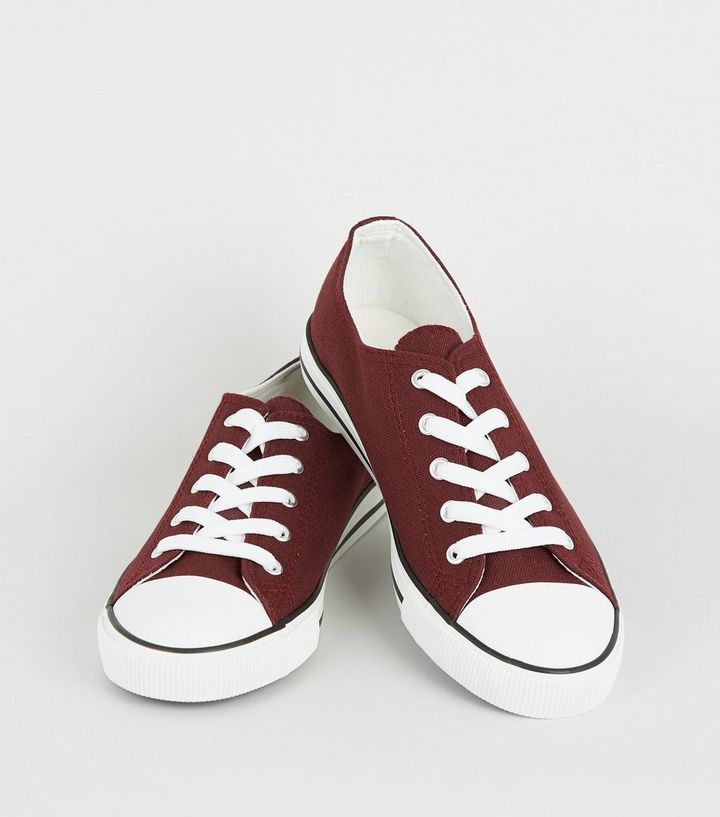 Q: I have thick ankles and wide feet, what should I choose?
A: If you have thick ankles, you don't necessarily have to stay away from an ankle strap. Just ensure that you choose a sandal that is light in colour.
Wide fitting ranges are everywhere, from Next, to New Look, to Dorothy Perkins and ASOS.com. If you need extra wide fit, try Clark's, Yours, Evans or Simply Be.
Thick ankles are generally best with a chunkier shoe. Why not try some of these, particularly if you also have wide feet?
Q: I want to invest. Can you recommend some good chunky trainers?
A: Here are some of my favourites. I wear Puma Cali because I find they work with everything, from a trouser suit to a midi dress.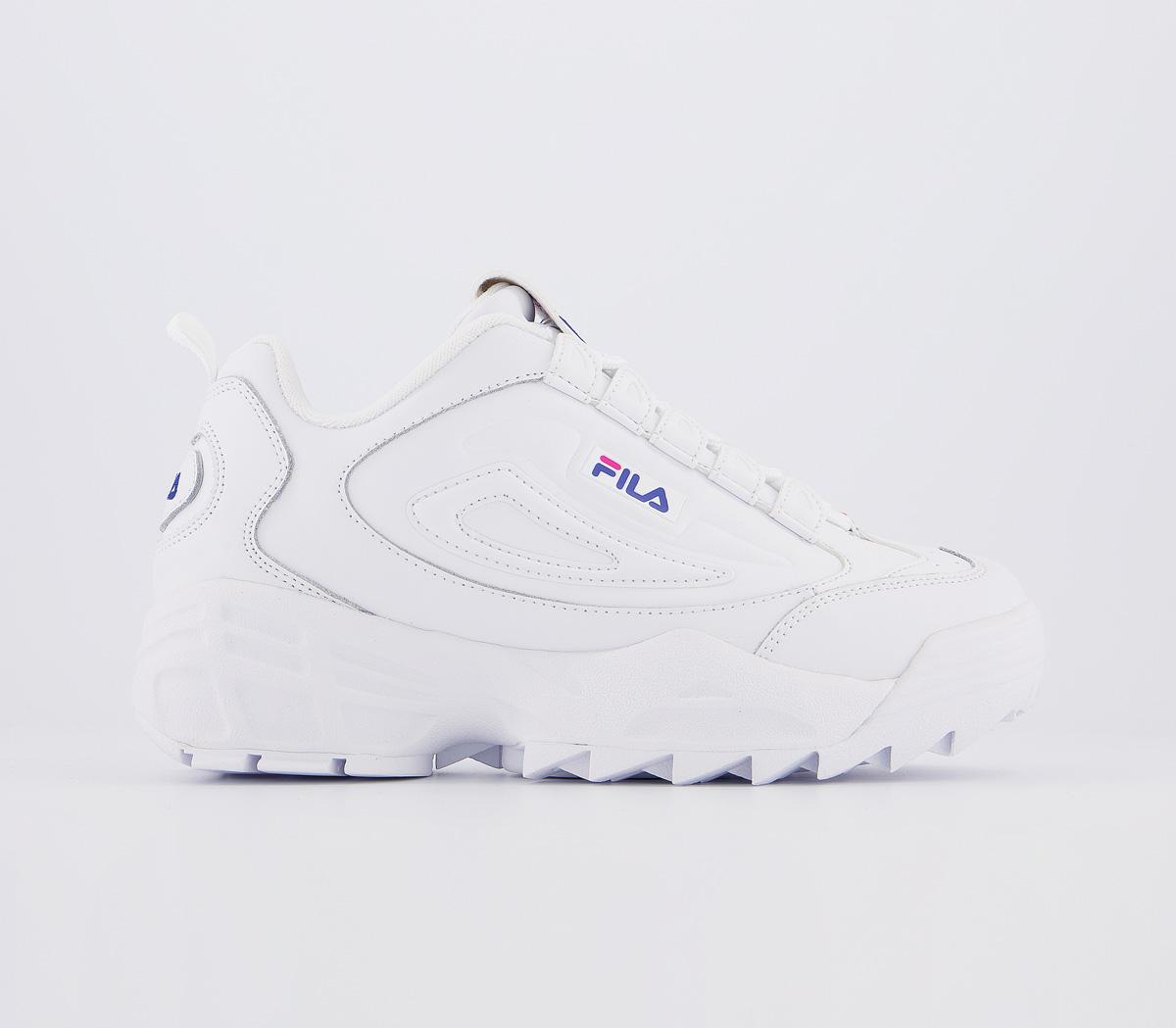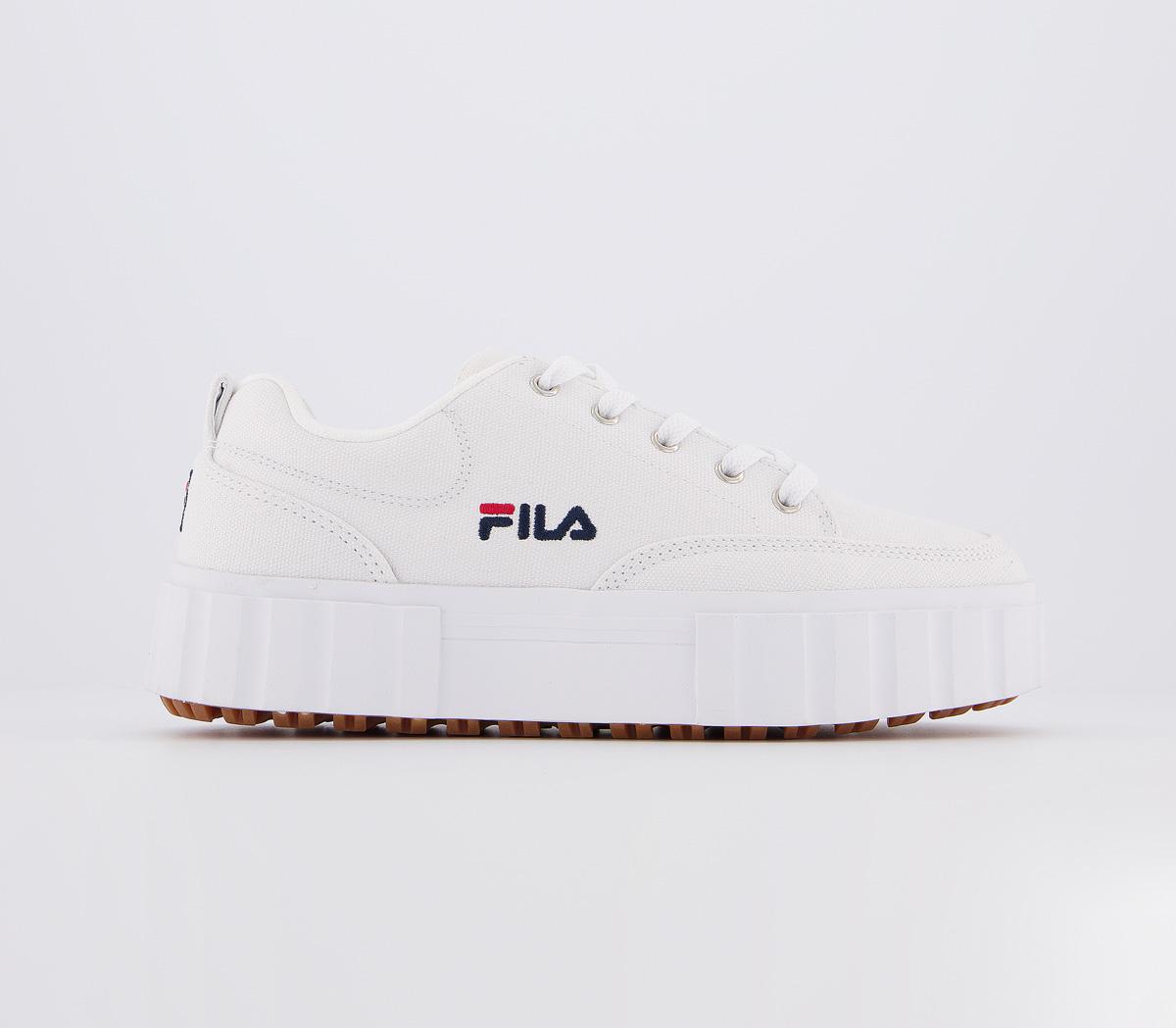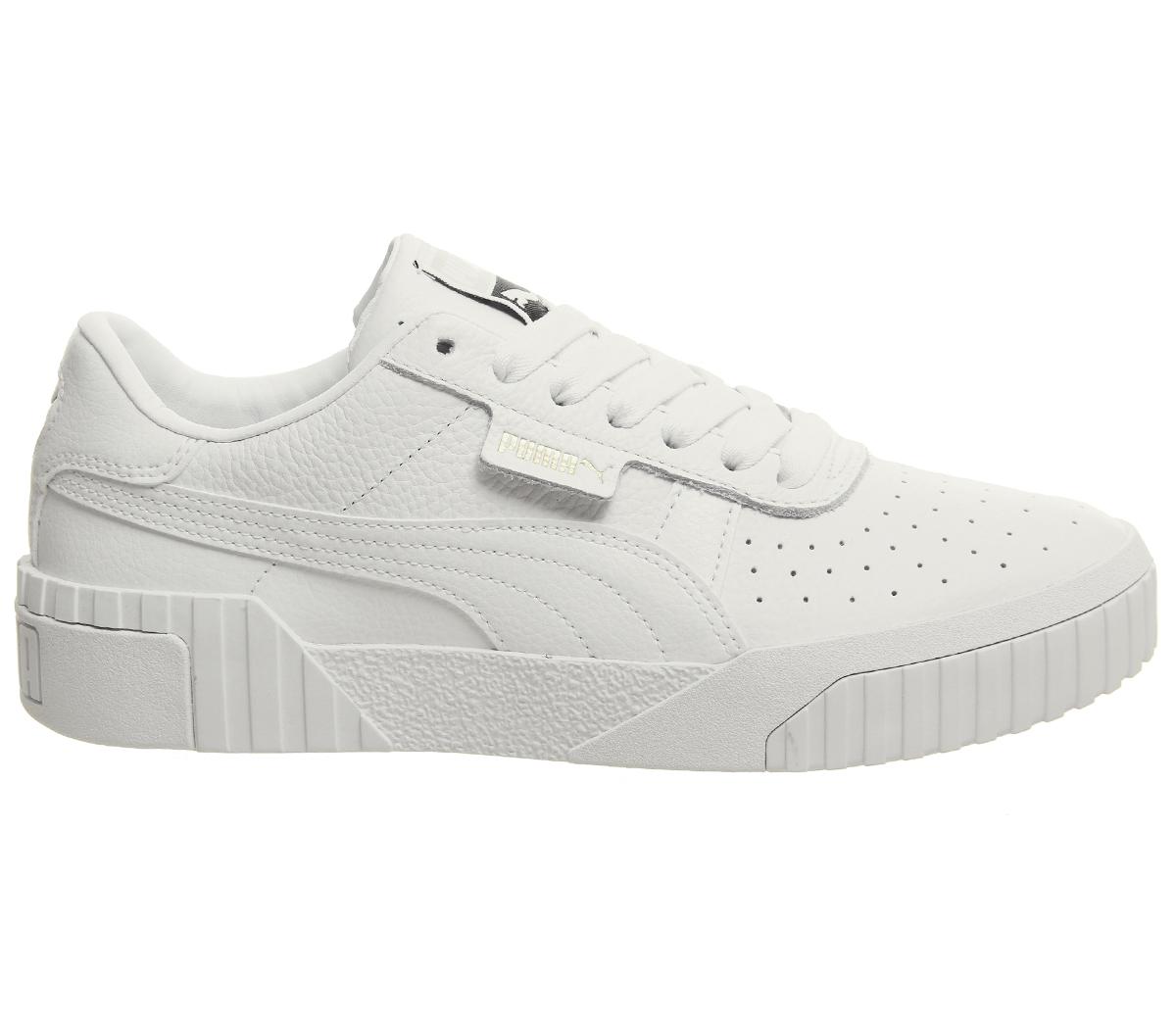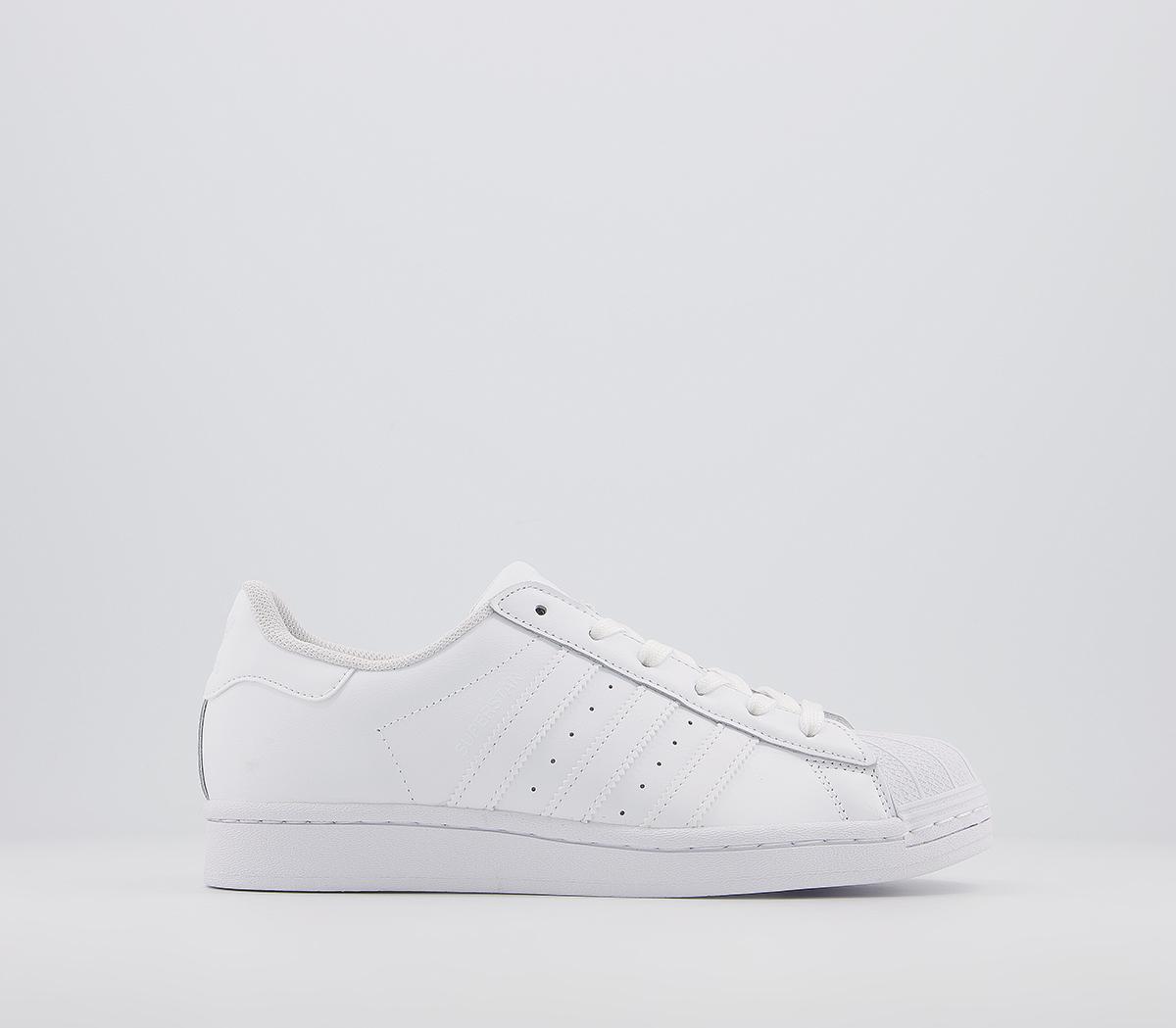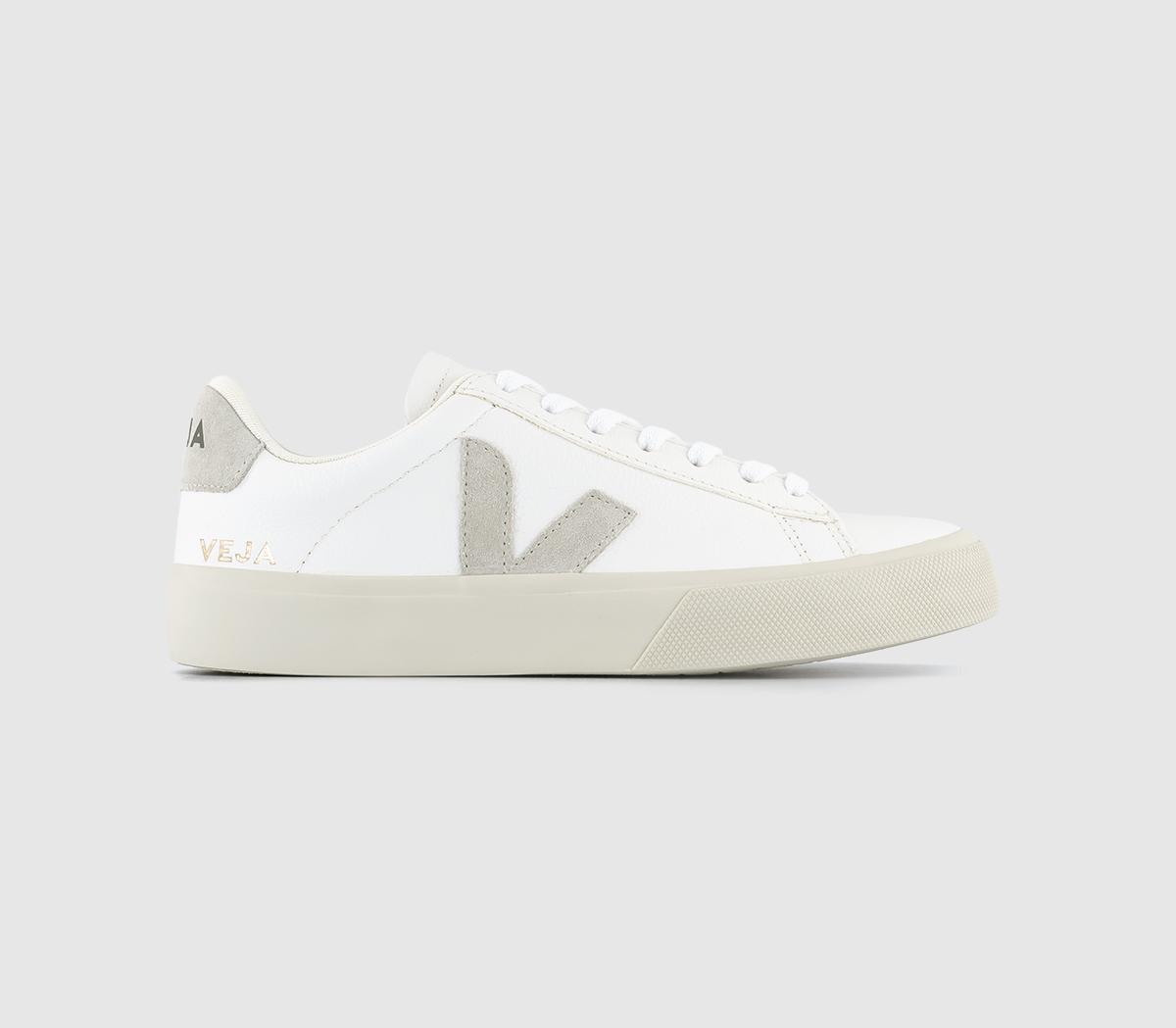 Q: Are there any rules around flip flops and sliders? Can any shape wear them?
A: On the whole, they work well, but my advice would be for curvier ladies to choose lighter colours. They will flatter your silhouette much more.
I hope you have enjoyed this blog as much as I have enjoyed writing it for you all. Let me know which summer shoes are "a bit of you!"
Stay safe during these crazy times and we will all be back together again soon.
Love, Susie xxxxx